Homes Cleaned
273

House cleaned daily

847

Carpets cleaned
More than

1300

homes protected

360

Ovens cleaned
Cleaning Tasks Done
285

Upholsteries cleaned
Over

1200

Deep cleaned homes

123

Offices cleaned daily
More than

600

tenants use us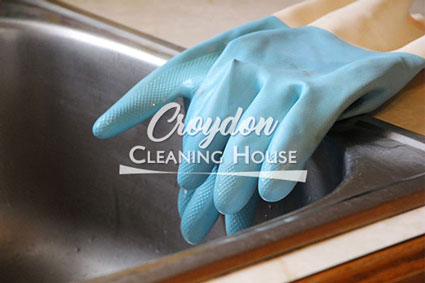 Many times we have heard people whining about having cleaners at home and they still need to clean after they left. The reason is that the cleaning industry is full of companies, which say many bombastic words, but at last the result is absolutely far from what they've promised. We would like to spare you the experience of becoming a victim of the thirsty-for-money companies and we welcome you to benefit from our house cleaning services in Harrow.
We have worked many years in this field with the clear idea to season our knowledge and become the role model of perfection. We have cleaned for thousands of customers and we have met many challenges, but nothing was too big to stop us. We are stubborn to find the best way to make your house sparkle and we never give up. When hiring us, you don't need to arrange anything in advance, because we take care even of the smallest detail.
Here is a short list of all the core values of our company:
Honesty and liability in every aspect
Complete care of everything and discreet way of work
Qualified and hard-working cleaning personnel
Accommodating all of your needs and matching your expectations
Detailed cleaning for one-off or regular maintenance of your house
Every member of our cleaning team is a precious stone for us. They all have contributed to establishing our unbeatable reputation and defending it. Their diligence and organisation are what have made our house cleaning services in Harrow so exceptional. Not a single detail can be missed by their picky eyes. Besides their qualities in the work, they are very friendly and comprehensive individuals. Share all of your needs with them and be sure that your demands will be pleased and even exceeded.
We will save you even money on cleaning materials, because we have a full arsenal of cleaning supplies that can beat every dirt. We have spared no funds to arm our cleaners with the latest, cutting-edge technologies. We understand that most of the families hesitate to hire professional cleaning because of the toxins, which are used. But for your peace of mind, we always go for biodegradable cleaning agents, which are free of any chemicals.
Our house cleaning services are at the disposal of our esteemed customers in Harrow from Monday to Sunday. Just give us a ring and that's all you need. The rates should not disturb you, since we are very modest in our pricing system.