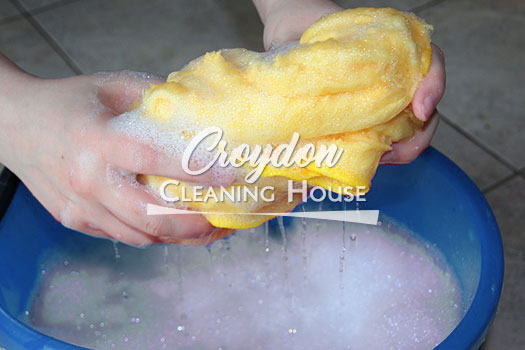 If you are looking to get a house cleaning package that doesn't necessarily need to be provided regularly, you can try our one-off cleaning service in Croydon. We have what you need. We offer high-quality cleaning packages, well-trained housekeepers and extended working hours. We are dedicated and focused on getting every living space sparkling. We can make a special cleaning plan which perfectly outlines the needs of your property. We will make sure your home is spotless. And you don't need to use us again. We will finish the job and leave. You can lean on us. Give us a call.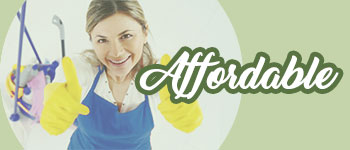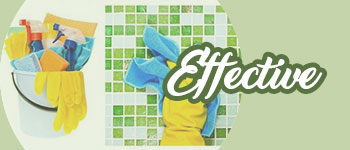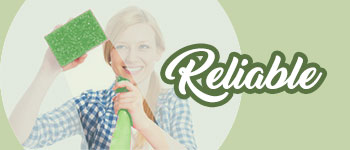 Professional One-off Cleaning
One thing you should know is that our one-off cleaning service in Croydon is performed by professional cleaners. Your home will be in good hands. Every spot will be carefully cleaned.
More about our service:
Extended working hours
High-quality performance
Flexible appointment slots
Trained cleaning operators
Decent prices
Even though you want to keep your home sparkling, you don't want to spend your free time cleaning. This is probably a good time to think about hiring our cleaners. We will take on all the cleaning jobs that give you a hard time. For example, we can vacuum all floors and carpets and mop all hardwood floors where applicable. If you don't like handling the laundry, don't worry. We'll take care of it.
If you want to clean your home well for an upcoming event, you can lean on us. We will wipe down and shine each and every surface so that your living space is appealing and welcoming. There will be no dust, marks or grime. Your home will look stunning. You will be pleased with the results.
No matter what you need, our one-off cleaning service in Croydon is at your disposal. Feel free to choose what you need. We will help you. Dial our contact number and schedule an appointment. You can lean on us.