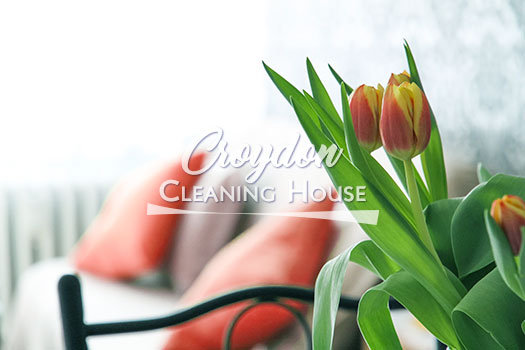 Does your home need deep cleaning? Are you too busy to get the job done? No worries. Our teams of experienced cleaners will tackle the task in no time. We are known for our reliable spring cleaning service in Croydon and we have been in business now more than a decade. Our experience is extensive and we have the know-how.
Our company has a wonderful reputation thank to our persistence, good quality workmanship and hard work. We make our best effort for our clients to be satisfied and our hard work pays off. We are well-equipped and very capable. Are you thinking about hiring our company? Get in touch with us now. We will work out the best solution for you.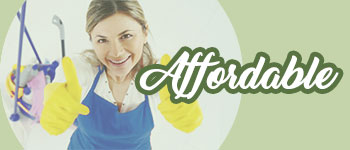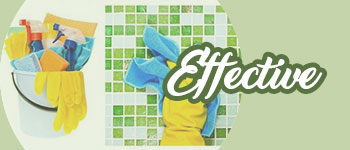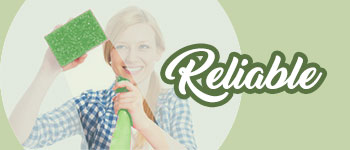 Thorough Spring Cleaning
If you use our spring cleaning service in Croydon, your home will be cleaned from top to bottom and special attention will be paid to far-reaching places, appliances, crevices and areas that you usually skip.
Our cleaning program includes:
Disinfection of sanitary ware and bathroom surfaces
Removal of grime and dirt
Vacuuming and steam cleaning
Removal of stains
Here is more information about our service. First of all, we perform a deeper clean. This means that we pay attention to areas one is not likely to do in their cleaning routine. For example, we check under carpets and doormats, behind sofas, tops of cabinets, under beds, behind desks and electronics, in between cabinets, tops of wardrobes, crevices, etc.
Furthermore, our spring cleaning includes cleaning of kitchen appliances. Our trained technicians will readily clean the inside and outside of your refrigerator, washing machine, microwave, dishwasher and oven.
Our experienced technicians also remove stains, limescale, cobwebs and grime from surfaces. They spend a reasonable amount of time in the kitchen, bathroom, living room and bedroom.
If this is your first time using our spring cleaning in Croydon, here is how to contact us. Either use our phone number or email to get in touch with our co-workers. They will make sure you get the best cleaning package. Take advantage of our service.